Marketing, inspired by you
Award-winning, full-service marketing agency for businesses that want to stand out.
View Our Work
Learn About Us
Marketing, inspired by you
Award-winning, full-service marketing agency for businesses that want to stand out.
View Our Work
Learn About Us
Branding
As the visual representation of your business, your brand should be attractive, attention-getting and memorable.
Website Design
A website is an extension of your business. It should be functional and attractive. Our custom and semi-custom responsive websites are built to help you grow.
Content Marketing
Inspire audiences with unique content that engages, educates, and empowers customers to make better buying decisions.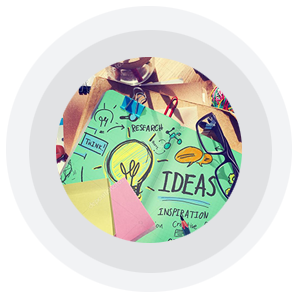 Social Media Marketing
Social media marketing is one of the most inexpensive and effective ways to educate, engage and empower your customers.
SEO
SEO is essential to helping your website organically rank at the top of search results.
Public Relations
Get your business in front of the right people with the right message. Our PR programs help you make headlines
You have a story to tell.  Let us help you tell it.
Perfectionists.  That is what we think about ourselves.  We are obsessively committed to understanding what makes each client tick.  Rather than a one-size-fits-all approach to marketing that utilizes stock content and a big marketing budget, we dive deep to understand how you are different, unique and better.  We take that knowledge and create a kick-butt campaign that is memorable and gets results.  See, that's how you win at marketing.  We want to understand you so we can help you understand your customers.
For almost two decades we've worked extensively in medical and healthcare marketing. It's our wheelhouse.
You deserve the best and most experienced talent. No junior level marketing executive will be assigned to you.
Why compete with yourself? We offer market exclusivity.
We don't share. Get 100% unique content that is customized to you.
Our campaigns win awards. Really, they do.
We play well with others. We aren't afraid to partner with other experts when needed to give you the very best results.
For nearly a decade we've been helping businesses connect with customers.  While some of the marketing tactics we use have evolved, the foundational principal of excellence remains the same.  Here is a sampling of some of the amazing clients we've had the privilege to work with.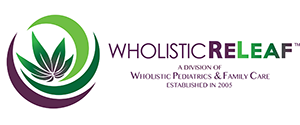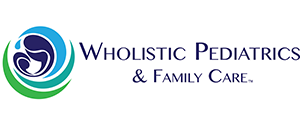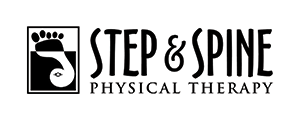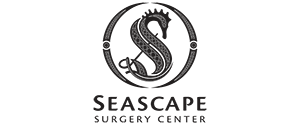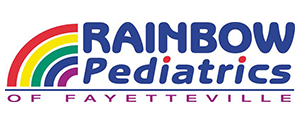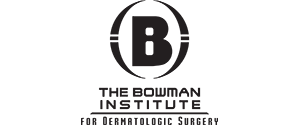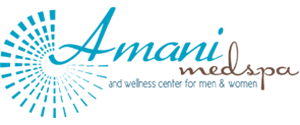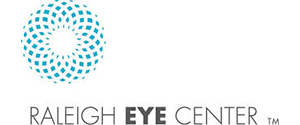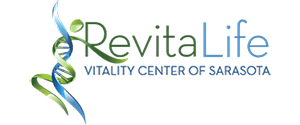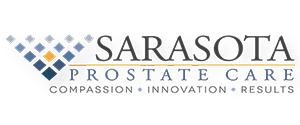 Shelia Separk, President
CS Recognition Solutions
Melanie supports us through social media such as Facebook, Twitter and writing blogs. Her expertise in understanding our industry and being able to put into words what our company is about is outstanding. She is a very talented writer and we have been very pleased with all aspects of the work she has done for us. We highly recommend Melanie to any company or business that is in need of social media networking capabilities.

Shari Kulanu, Administrator
As the Executive Director of Wholistic Pediatrics & Family Care (in Tampa, Florida), I have had the pleasure of working extensively with Melanie Herron and the MindStream Creative team for the past year.
We hired MindStream to redesign our website, as well as oversee social media marketing, search engine optimization, and other related digital marketing strategies.
Melanie has repeatedly gone 'above and beyond' for us and has always demonstrated that she has our best interest in mind. MindStream Creative provides reliable, professional service in a kind and friendly manner. Without hesitation, I would recommend making MindStream Creative a part of your growing company. You'll be happy you did!

Kelley Malin
Raleigh Eye Center
MindStream Creative has helped our company tremendously!  I'm a refractive surgery coordinator and my job is to take care of patients throughout their whole surgical process. The challenge that I have as surgical coordinator is I never know the best way to market to potential patients to get them into our practice. MindStream Creative has such an extensive background, not just in marketing, but in the medical field, so they knew exactly how to cater to our company's specific needs. MindStream Creative came up with a great, and very easy marketing plan that would fit into our budget. Not only did MindStream Creative design our marketing plan, but they also help implement it as well. Now, I have more time to focus on my patients, and as a result we have more satisfied patients, which is always our number one goal! I would highly recommend MindStream Creative to any company that needs any type of marketing direction.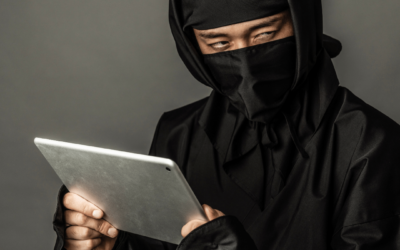 When you think of the phrase stealth marketing, what comes to mind? A ninja placing unsuspecting ads in ways that only your subconscious recognizes? A kind of subliminal messaging? Kind of. But not really. At least, not today. More luxury businesses have moved to...
read more
If you're ready to learn more, fill out this form and receive a complimentary 30-minute marketing consultation.
541-604-7014