Our Services
Award winning marketing that helps you stand apart from the competition.
Award-winning marketing agency in Bend, OR
Since 2010 we've been helping businesses grow. Here's a sampling of what we offer:
Public Relations
Get your business in front of the right people with the right message. Our PR programs help you make headlines.
Branding
Tell your story visually and stand out from the competition with materials that are both eye catching and educational.
Content Marketing
Inspire audiences with unique content that engages, educates, and empowers customers to make better buying decisions.
SEO
Get found online and dominate the first page of search results organically.
Social Media Marketing
Connect and engage with existing and prospective customers using compelling content across a variety of social media platforms.
Medical Marketing
There's a lot of competition out there. Help your medical practice stand out with our 19+ years experience and award-winning campaigns.
Website Design
Maximize your most important marketing asset with a responsive website design in both custom and semi-custom options.
Ready to Learn More?
Schedule a complimentary 30-minute consultation with one of our marketing experts and find out how we may be able to help you.
You have a story to tell. We want to help you tell it.
Today's customer has evolved significantly. Technology has empowered them with the tools needed to make more informed buying decisions. They do their homework and have high expectations. It is critical for businesses to educate and inform on how they are different and why a customer should choose them over a competitor. Your story, when crafted well, builds buyer awareness and consumer trust. That is what helps transition prospects into customers.
We work directly with our clients to develop and implement creative and unique solutions that address the needs of today's customer and help you stand out.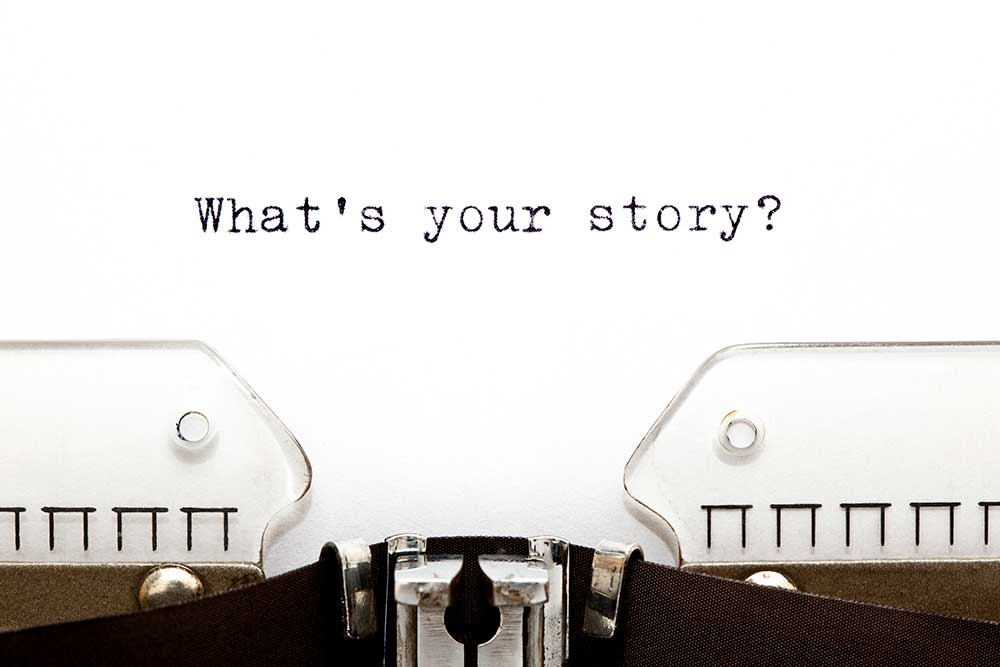 Make an impression. Stand apart from the competition.
Find out how MindStream Creative can transform your marketing with a complimentary 30-minute marketing assessment.
I want to know more
If you're ready to learn more, fill out this form and receive a complimentary 30-minute marketing consultation.
541-604-7014