Content marketing
Inspire audiences with unique content that engages, educates, and empowers customers to make better buying decisions.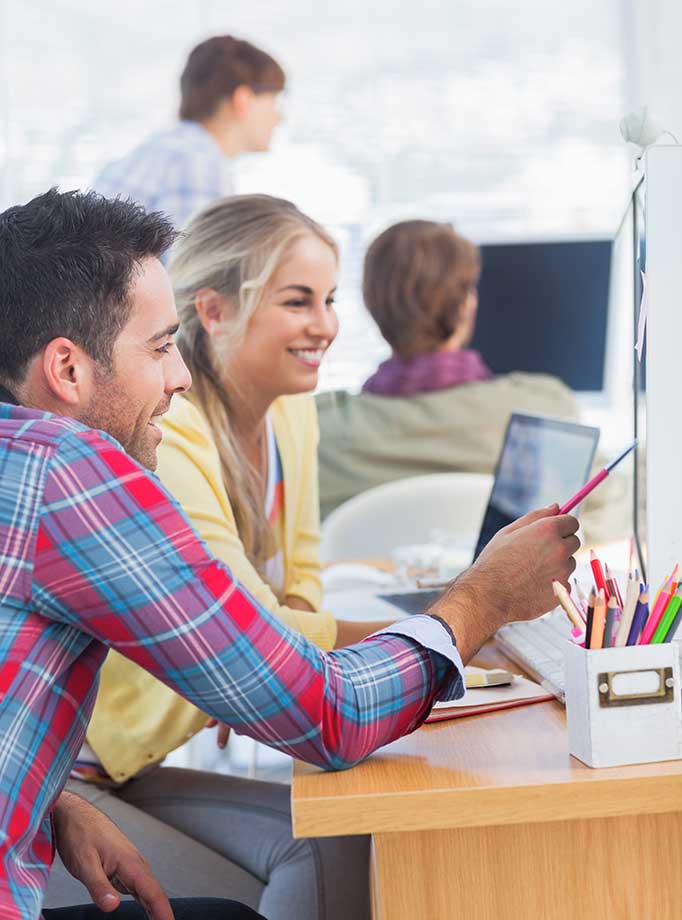 Content marketing in Bend, OR
Your businesses has something to say. Say it well.
Technology has transformed the way we share information. Because of this transformation, we are no longer exclusively dependent on traditional marketing tactics. The goal of content marketing is to share information in a variety of formats so they meet the diverse needs of your target audience.
Engage, educate, and empower
The goal of content marketing is to engage, educate and empower. Instead of pitching your business to others, use accurate and relevant content to help people make better buying decisions. With so much fluff out there, it can be difficult for consumers to sift through all the nonsense and make the right choices. 
How does content marketing help me grow?
Content marketing is a critical facet of every marketing effort you make. From website content to brochures and social media marketing posts, everything you say online, in print or on the air, is content marketing. When you provide information to consumers in a variety of formats you open your opportunities for reaching more people.
When MindStream Creative joins forces with your business, we work with you to realize your goals. We dedicate our time to enhancing your brand by developing relationships with your customers and prospects with tactics such as search engine friendly website content, custom landing pages with specific call to actions, blog and article writing, and social media marketing. This allows your leads and customers to develop confidence in your business over time and expands your opportunity to cross-sell. When they are ready to buy, who do you think they will choose?
Make an impression. Stand apart from the competition.
Find out how MindStream Creative can transform your marketing with a complimentary 30-minute marketing assessment. 
I want to know more
Breaking it down. How does content marketing work?
Most businesses are overwhelmed with the amount of work involved in keeping a website alive and healthy. Why tackle content marketing on your own? When you hire MindStream Creative, you get a team of marketing professionals dedicated to helping you create your best business. 
When you become a client of MindStream Creative, we dedicate ourselves to your business and helping you attain your goals. We do this by:
Strategizing:  Our marketing strategists collaborate with you to develop your business growth goals and marketing plans. We then determine what internet marketing strategies are needed to help you realize your goals. We then implement these strategies to help generate the leads that turn into patients.
Planning:  We create a custom marketing plan that outlines the goals we have established and how we will achieve them. We also put together a calendar so you know exactly what we are doing for you each month!
Writing:  We provide you clients with blog writing and publishing services to help deepen consumer awareness of your brand, product and service offerings. This leads to increased website visitors, leads and eventually patients.
Marketing:  Monthly we will create a custom website landing page and corresponding eBlast campaign to further help your leads become patients.
Promoting:  Any content created is published throughout the web to gain added exposure and publicity.
Connecting:  We foster new relationships within the blogosphere by connecting with blog writers within your specialty on your behalf.
Reporting:  If you are investing money in marketing, it is important to know what's working. We provide a detailed monthly analysis of your content marketing efforts to track ROI. we discuss the reports with you and make changes to your marketing strategy as needed to maximize your content marketing potential.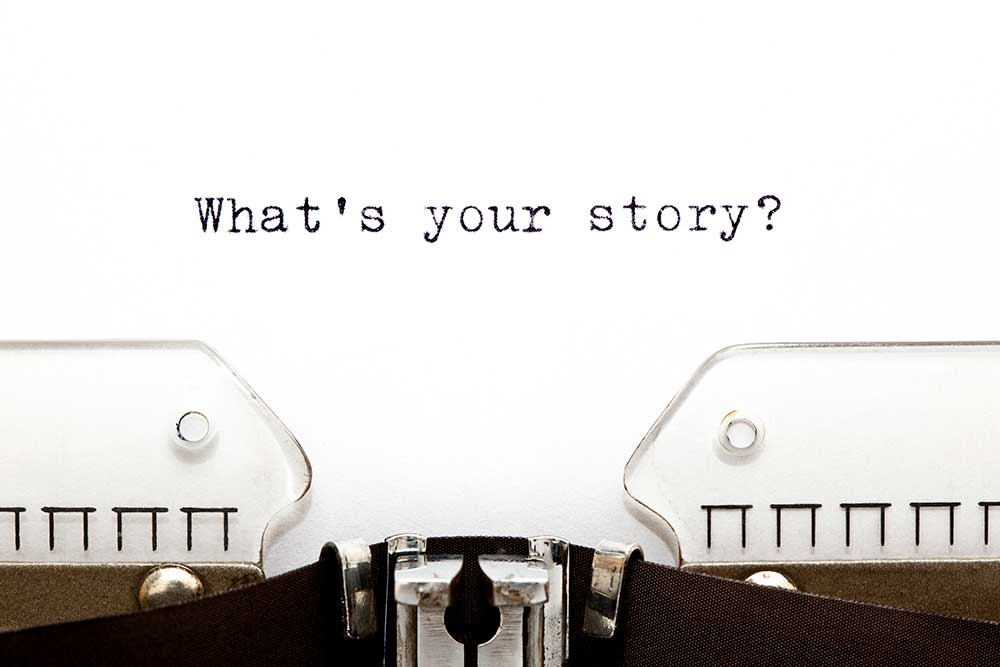 If you're ready to learn more, fill out this form and receive a complimentary 30-minute marketing consultation.
541-604-7014