Website Design
Responsive website design in both custom and semi-custom options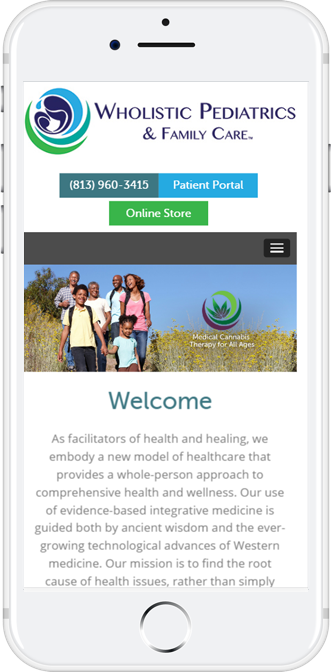 Website design in Bend, OR
Maximizing your most important marketing asset.
A website is an online extension of your business. It is often the first thing prospective customers see. If you want to remain competitive in this ever changing marketplace and make a great first impression, an attractive and functional website should be your next step.
Responsive website design
Your customers are on the go so your website should be easy to view no matter where they are. All of our websites are designed with both the mobile and desktop viewer in mind. Responsive websites are the latest advancement in website design. Ensure your site is built for tomorrow's customer.
Fully custom and semi-custom website design options
Our team of experienced website designers will create a custom or semi-custom website that that is inspired by you. Each website is built with both the client and the customer in mind. At MindStream Creative we offer a variety of website design options to meet the unique vision and budget requirements of our clients.
Our trademarked
process & workflow.
Design tastes and budgets vary. We also understand that not everyone wants to spend months of time redesigning their website. That is why we offer both fully custom and semi-custom website design options.  
Your website should be something that you are proud to share and it should be built to last. Today's constantly changing technological landscape has caused many websites to be outdated before they even launch. At MindStream Creative, we employ the latest design tactics to ensure you get a website that is not only functional and visually appealing, it fits your budget too. 

Project Research
Before getting started we need to understand you. What you like and what you don't. It helps speed the design process and ensures you get a site that makes you smile.

Wireframes
Step two takes your vision and puts it into a wireframe so you can visualize what your new website will look like when it is built out.  Once approved, we go to design.

Design
This is where the magic happens. Our design team takes your approved wireframe and matches it with the latest design elements and stunning photography to give you a site that shines. 

Development
Once you approve your website design, we then code it so the site functions properly across any platform. Upon your approval of the final site, we launch and do a little dance.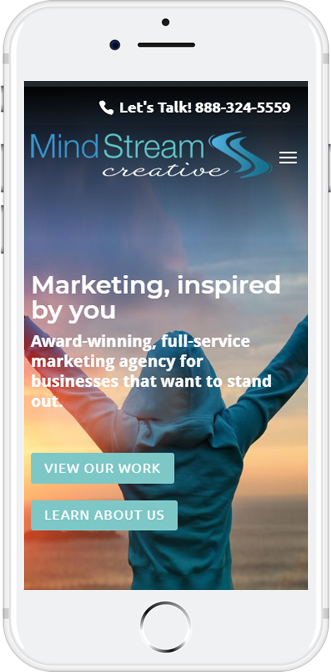 Website design, inspired by you.
A website is as unique as the business itself. As an extension of your business, make sure your website showcases why you are different and better. MindStream Creative web designers will work with you to create a unique, custom website design that is attractive, engaging and easy to navigate.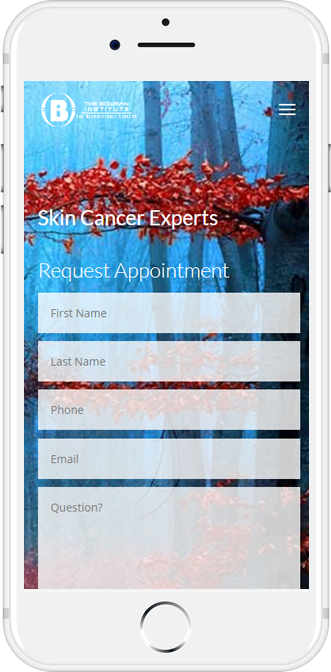 Built for tomorrow's customer
Almost 60% of Internet usage is mobile. To remain competitive, your website should provide optimal viewing on a variety of devices and screen sizes. Responsive website design allows your website to be viewed seamlessly on a variety of devices, creating a positive experience for the end user, your prospective patient.
Fully integrated content management system (CMS)
Take back control of your website. Our websites are built on a fully integrated CMS, which allows you to make changes as needed rather than waiting on webmaster.
Blog integration
One of the best ways to get found online is through blog writing. Our website designs include the creation of a blog so you can begin sharing information unique to your specialty while boosting your search engine ranking.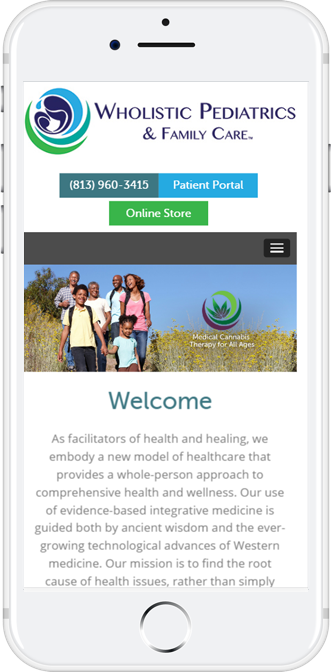 Website copywriting
One of the biggest challenges many businesses face when creating a new website is coming up with the unique and SEO-rich content for each page. Our team of experienced copywriters will help ease this burden by providing copywriting services for your new website design that is engaging, educational and actionable.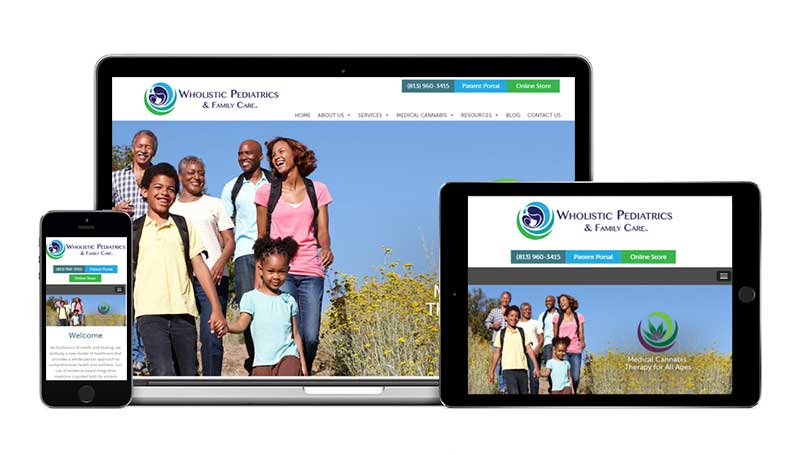 Choosing the right web design partner.
You have a choice when picking a website design partner. Choose the one that listens to you. Good communication makes great websites. At MindStream Creative, we listen first, then develop a wireframe to confirm we are on track. Once you confirm we are on the same page we move to design. We do all of this to ensure you are delighted with the end result. You should love your website as much as we do!
Make an impression. Stand apart from the competition.
Find out how MindStream Creative can transform your marketing with a complimentary 30-minute marketing assessment.
I want to know more
If you're ready to learn more, fill out this form and receive a complimentary 30-minute marketing consultation.
541-604-7014