Medical Marketing
There's a lot of competition out there. Help your medical practice stand out with our 19+ years experience and award winning campaigns.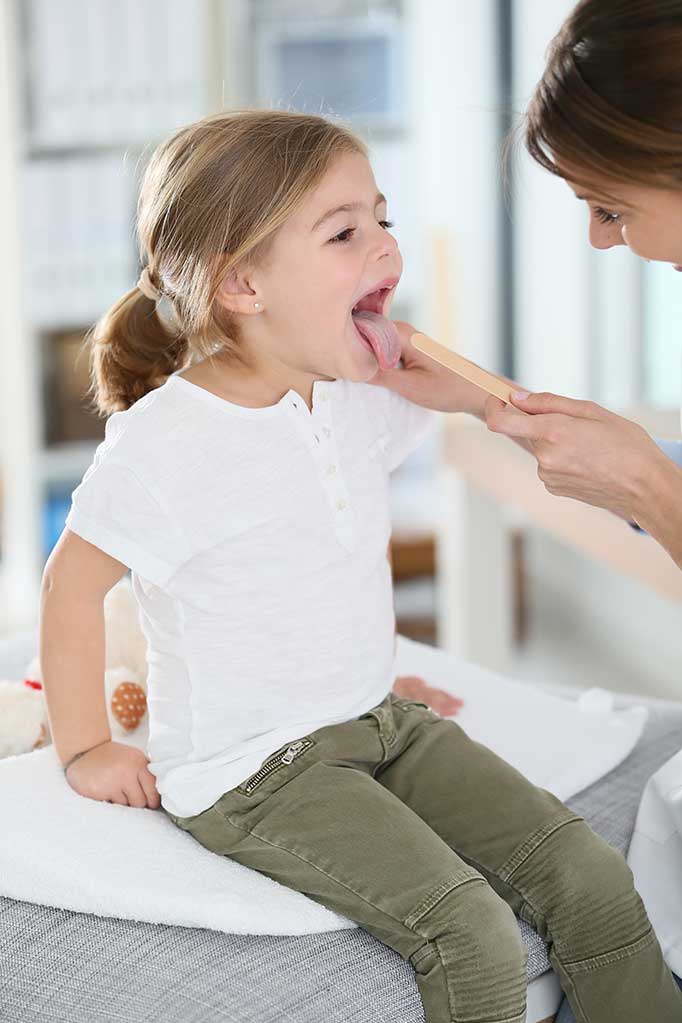 Strategic medical marketing in Bend, OR
For almost twenty years we've been helping medical practices and healthcare facilities grow. It is one of the things we do best!
Marketing within the healthcare industry requires entirely different tactics than other businesses. Partner with an agency that understands healthcare and the strict requirements that are placed on this growing industry. The team at MindStream Creative have been helping medical practices and healthcare organizations grow since 1998.
Marketing within the healthcare industry may seem confusing and a bit overwhelming. When you consider things like HIPAA and Meaningful Use, medical marketing is a totally different animal. Why partner with an agency that just dapples in healthcare. Choose a team that has "lived" healthcare and understands the nuances of this unique industry.
Experience matters in medical marketing
Marketing a medical practice or healthcare facility isn't rocket science, but it does take experience and knowledge of the laws and requirements placed on the medical industry. Healthcare marketing should be well thought out and calculated, but it also must be authentic if you want to capture the hearts of patients and prospects.
At MindStream Creative, we utilize industry-leading research and tactics that get results. We shine light on the different tactics that can transform your practice based on the goals you have set. Our clients enjoy getting back to what they do best, seeing patients, while we work behind the scenes making marketing magic. They entrust their marketing to us because they know that we get the job done well.
How MindStream Creative can help you grow: 
Strategic marketing plan development & implementation
Before you begin marketing your medical practice or medical spa, it is important to have a plan. Our comprehensive marketing plan is an integral part of any successful marketing strategy. We take an in-depth look at your competition and determine the most effective ways to grow your practice. Our marketing plans provide valuable information that can be utilized by the practice for years to come.
Social media marketing
By utilizing platforms such as Facebook, Twitter, YouTube and company blogs, we help extend your reach and increase your leads. We assist you by posting to each account in regularly to facilitate ongoing traffic to your website and improved SEO rankings.
Public relations
Reaching out to the media through regular press releases is an excellent way to help drive links to your website as well as increase public knowledge about the services your practice offers.
Content marketing
One of the most effective ways to generate new traffic to your website and position your medical practice as industry thought leaders is through well written and compelling content. Search engines love websites that are updated regularly (once a week or more is best). We help you generate new leads and patients through our content marketing services. Each piece of content is unique and features information that is relevant to your audience and service industry. In addition, we publish share your content across the internet to increase the likelihood of it reaching your target audience.
Referral development
Our referral programs include solutions to increase both physician and patient referrals into your practice. Are you effectively tracking the source of your referrals? How are your soliciting future referrals from these and other sources? By effectively and consistently addressing your outside referral sources, we help your practice grow.
New provider marketing
Got a new provider? Ramp up time can seem to drag, but with our new provider marketing program, we shorten the time it takes to fill their schedule. Our new physician marketing program will help build name recognition within the community, which will have your new provider seeing more patients in less time. Get the help you need to grow a strong referral source for your new provider.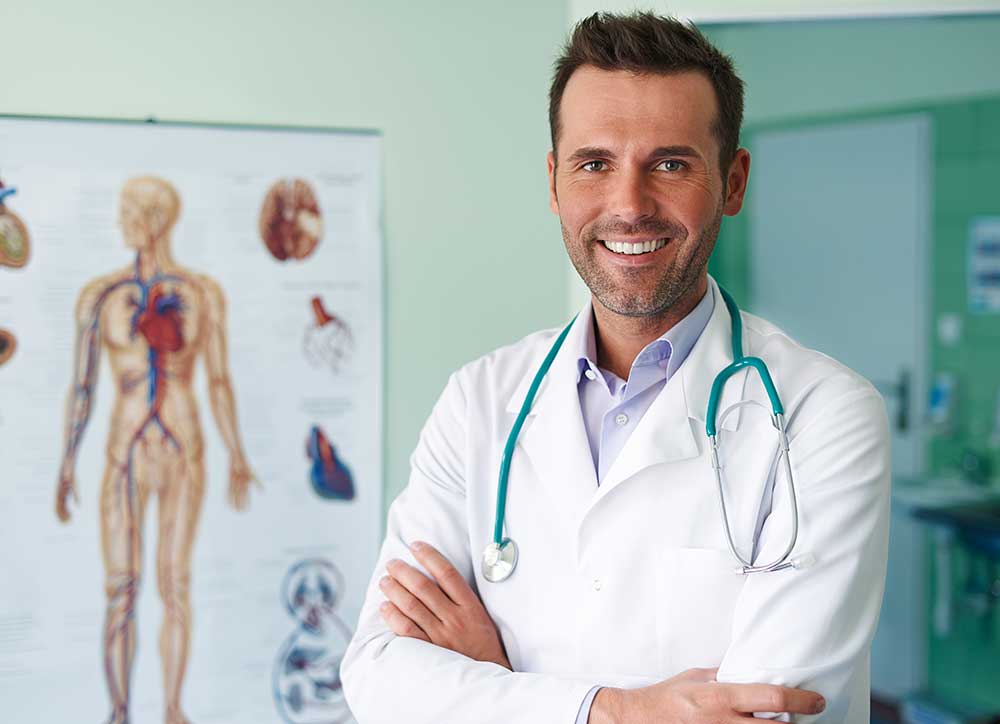 Complimentary marketing assessment? Sign me up!

Kenneth Rousselo, OD
Preston Optometry
With Melanie's assistance, I have increased my ancillary referrals by over 100%. I have recently been ranked as TLC"s number one referring affiliate. She made this possible by providing my office with the knowledge and tools needed to better educate my patients about ancillary services I recommend.

Lynn Stoeckel
Wake Plastic Surgery
Making the decision to enlist marketing help from Mindstream Creative has quickly proved to be one of our smartest moves. If you are looking for personalized attention and promotion of your business, I can't imagine any company doing it better. They have a knack for knowing when to push and when to pull back.  When they are needed, they are there. In just a month's time, MindStream Creative has put our business in the spotlight without adding to our expenses. Of course there's a fee for her services, but their dedication to superb service makes me happy to pay the monthly bill.

Kristina Wood, Practice Manager
Rainbow Pediatrics
Our practice made the decision to partner with MindStream Creative, Inc after reviewing other proposals from various marketing firms. We were pleased with the insight brought forward by MindStream. They have outlined a strategy that has propelled our practice into social media. We have established a strong footprint and are seeing amazing results. We highly recommend Mindstream Creative. They are definitely an asset to our practice.
Make an impression. Stand apart from the competition.
Find out how MindStream Creative can transform your marketing with a complimentary 30-minute marketing assessment.
I want to know more
If you're ready to learn more, fill out this form and receive a complimentary 30-minute marketing consultation.
541-604-7014