Branding
Tell Your Story Visually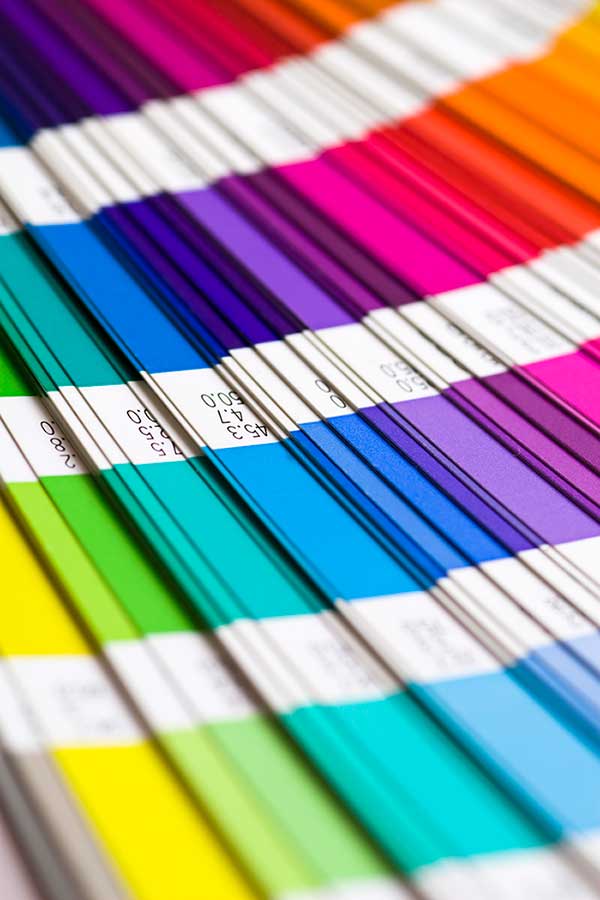 Branding and Identity Design in Bend, OR
Make an impact and stand out from the competition.
Your brand is not only the visual identity of your business in the minds of potential consumers, it is the way your organization is perceived by the public. It is what differentiates your business from the competition. It is an entire strategy formulated to resonate with the public in a positive and memorable way. 
MindStream Creative can help you discover your branding and identity design and supporting elements to incite interest, relevancy, and distinction. Differentiating your business from others in your industry is essential for success.
We research, identify, design, and perfect the elements that help tell your story in a visually appealing and memorable way.  
From a design perspective, your brand begins with your logo. It then extends into everything that passes in front of the eyes of your customer. From business cards and letterhead to your website, your brand should be synonymous with who you want to be in the eyes of the customer. 
Complimentary marketing assessment? Sign me up!
Our brand development campaigns typically include the following:
Brand Identity Strategy Development:
Your brand is not just snazzy marketing materials, it is everything about your organization that can be perceived by the public. The experts at MindStream Creative will help you reach, connect and engage with the community in a way that is concise, consistent, memorable, and meaningful.
Graphic Design:
From your logo and letterhead to brochures and success stories, the options for sharing your brand are as vast as your vision. Our graphic designers listen first and then create design concepts that are impactful. 
Content Marketing:
Content is an essential component of your brand. Your story is what makes you different from the competition. Every design is a visual extension of your business.  From direct mail, eBlasts, newsletters, print advertisements, and website content, there should be no mistaking who or what the business does. We help make that a reality.
Logo Design:
A logo makes an important first impression on your prospective customers. Our designers work with you to create the perfect artistic representation of your business.
Brochure Design & Copywriting:
Brochures help customers make smarter buying decisions, while also showcasing the breadth of services you offer. We work with you to identify the type of brochure that is needed to achieve your goals. Our copywriters and designers then create a sophisticated design that showcases your unique brand.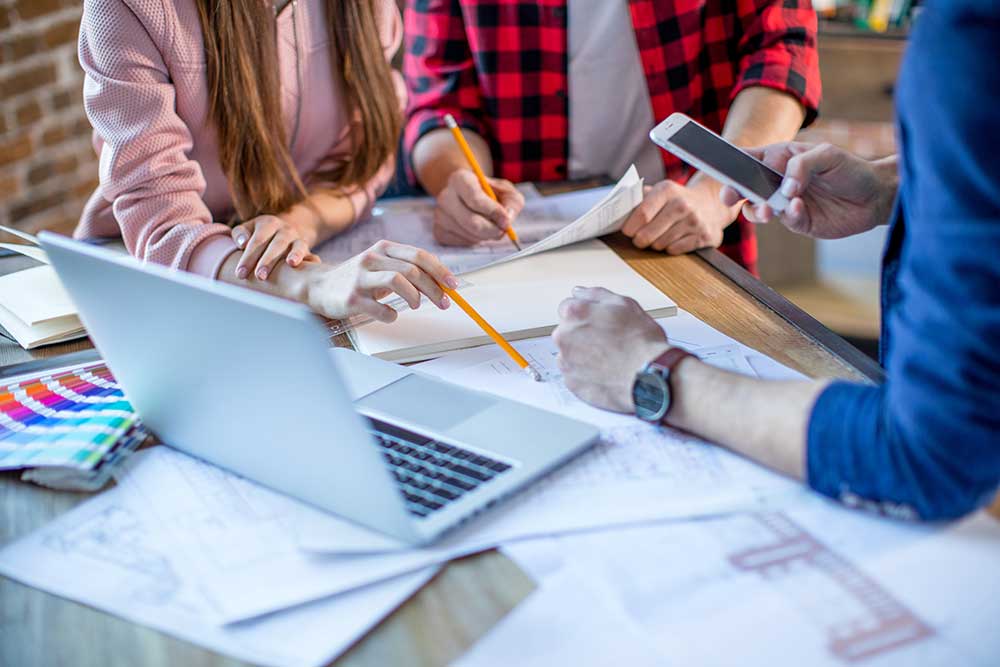 If you're ready to learn more, fill out this form and receive a complimentary 30-minute marketing consultation.
541-604-7014