Social Media Marketing
Connect and engage with existing and prospective customers using compelling content across a variety of social media platforms.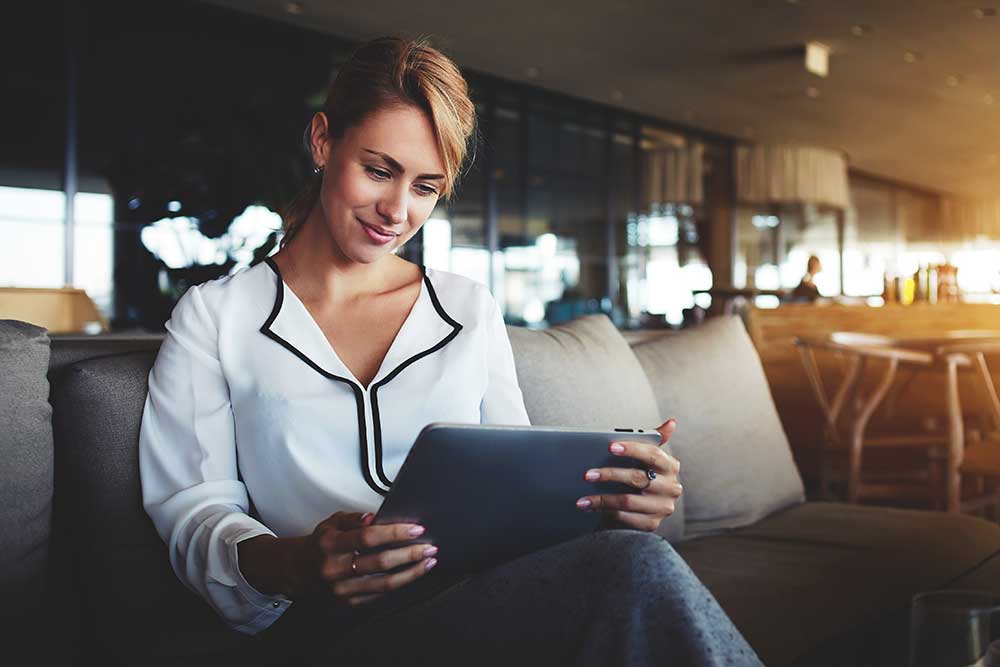 Social media marketing in Bend, OR
Helping you educate, connect and converse with potential and existing patients online.
More than 77% of small businesses use social media marketing as a tool for business promotion. Facebook is the leading social media platform that businesses choose for connecting and engaging with both existing and prospective customers.
Social media marketing is a cost-effective tactic that can generate and improve brand awareness, drive revenue and boost consumer confidence. It should be a significant component of your long term marketing plan. Whether your industry is medical marketing, restaurant, beverage, or retail focused, social media is not something to ignore.
What's keeping you from social media?
The confusion about what to post or not post is only part of the list of concerns some businesses have. Healthcare facilities and doctors also have to consider possible HIPAA violations. Many businesses simply don't have the time to get started nor the skills needed to create and maintain a branded look for their company that is consistent with their current marketing. MindStream Creative can help by managing all or some of your social media platforms.
Facebook marketing
Facebook is the leading social networking platform with over 2.2 billion active users. More than 66% of these users are on the site daily. Need we say more?
Instagram marketing
Some things are better when shared in pictures. Instagram has created a vast following using videos and photographs to engage and connect users.
Twitter marketing
Want to gain exposure, grow your following and engage with prospects? Twitter provides a fast-paced platform for businesses who want to grow quickly.
Choosing a social media marketing agency
At MindStream Creative, we want to help make the process of implementing and maintaining social media within your business as simple as possible. That is why we developed a special social media implementation package. Our social media packages include the setup and implementation of all major social media sites including Facebook, Instagram, Twitter, YouTube, LinkedIn and Google. For those businesses that want us to manage each account for them, we offer a monthly maintenance package too!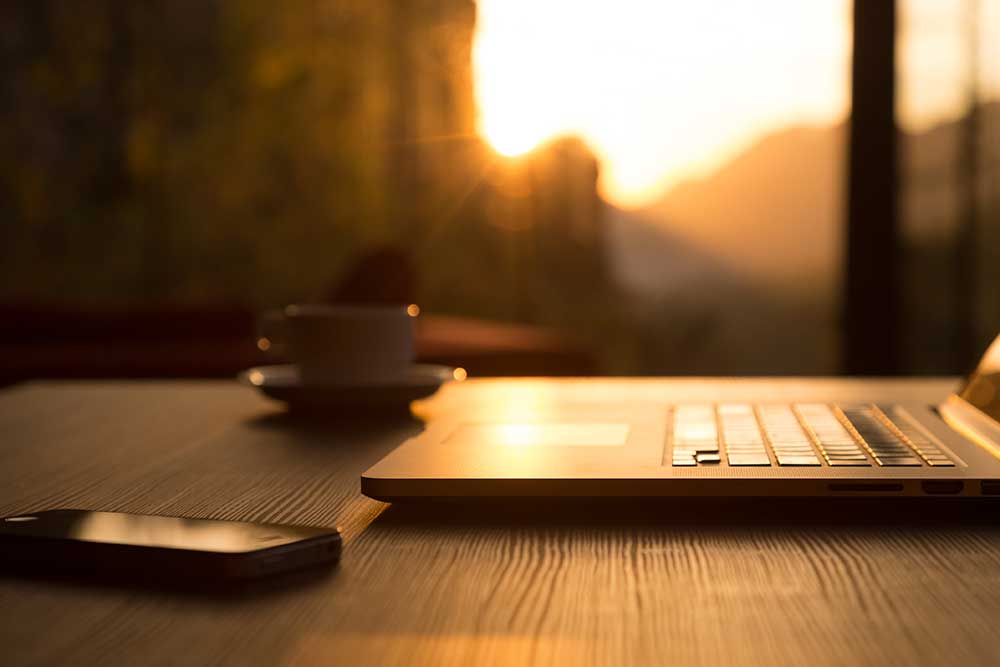 Kristina Wood, Practice Manager
Rainbow Pediatrics
Our practice made the decision to partner with MindStream Creative, Inc after reviewing other proposals from various marketing firms. We were pleased with the insight brought forward by MindStream. They have outlined a strategy that has propelled our practice into social media. We have established a strong footprint and are seeing amazing results. We highly recommend Mindstream Creative. They are definitely an asset to our practice.

It has been a pleasure working with the MindStream team. We have received many compliments from our patients how easy to navigate the website is and the crisp/clean feeling of it.

Paul Bowman, MD
The Bowman Institute for Dermatologic Surgery
For years, we were reluctant to formally market our traditional insurance based practice as we didn't want the commercialized feel of "selling" our services. After interviewing multiple advertising groups and individuals to investigate this, however, MindStream Creative stood out as a refreshing alternative right from the start. While they also offer all the conventional marketing options, what really impressed us was their very personalized approach to growing our practice. From producing several high quality, eye-catching brochures, to interviewing, hiring, and managing experienced physician liaisons for us, they truly "went the extra mile." From a business standpoint, they are honest, reliable, and easy to work with. From a marketing standpoint, they do more than just increasing your "numbers" – they build relationships. They manage reputation. MindStream Creative invested the time and effort to really understand our company's culture and mission, and therefore are able to represent our interests well.
Make an impression. Stand apart from the competition.
Find out how MindStream Creative can transform your marketing with a complimentary 30-minute marketing assessment.
I want to know more
If you're ready to learn more, fill out this form and receive a complimentary 30-minute marketing consultation.
541-604-7014