Public Relations
Get your business in front of the right people with the right message. Our PR programs help you make headlines.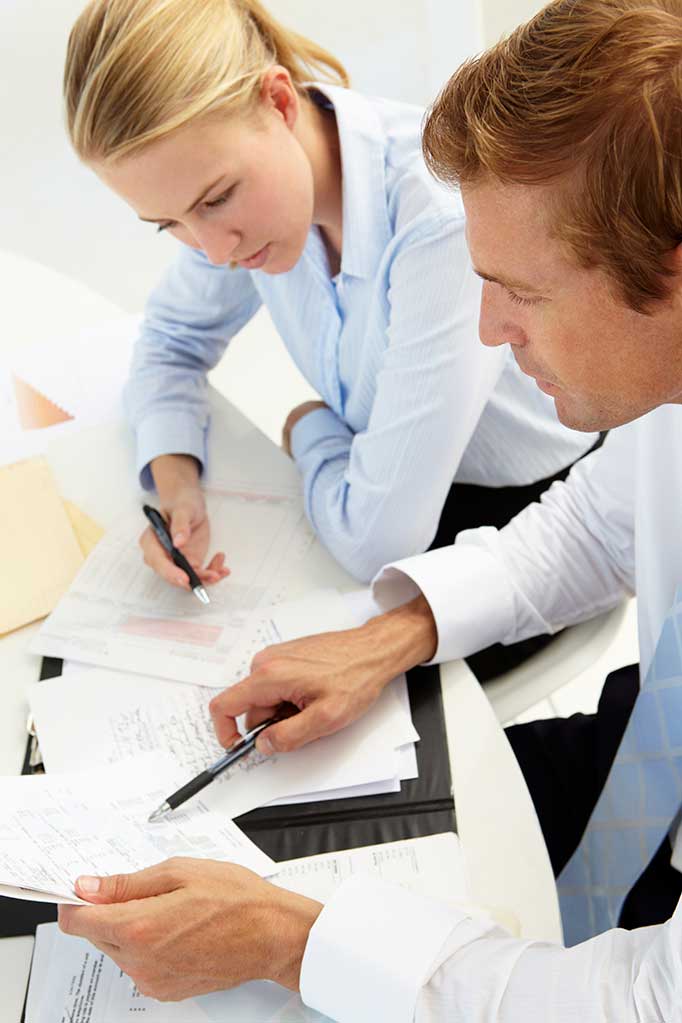 Public relations in Bend, OR
Make headlines and position your business as industry leaders.
One of the most effective ways to grow a business is through PR, or public relations. Being highlighted by the media – whether print or television – is a huge win that can have profound effects on growth.
MindStream Creative's experienced public relations team help companies navigate the media and communications industry to help them receive widespread exposure. Our strategies build thought leadership and increase consumer confidence. 
For the past decade, we have helped businesses gain news coverage by creating content that is educational, compelling and newsworthy. We have the experience and know-how to develop the right industry contacts. We are able to save you time and money by going directly to the people who are most interested in the types of stories your business could provide.
Public relations doesn't have to cost a fortune to be effective. While we are located in beautiful Bend, OR, we have helped clients as far away as North Carolina and Florida. Find out how MindStream Creative does PR differently.  Schedule your complimentary 30-minute marketing consultation today by completing the form below or calling us at 888-324-5559.
Complimentary marketing assessment? Sign me up!
Public relations increases consumer confidence
An essential component of any marketing and branding strategy is public relations. Many businesses neglect to include PR when planning their marketing strategy, however, public relations has the power to help transform businesses. It can be an extremely cost-effective way to raise consumer awareness and boost confidence.
MindStream Creative uses a variety of communication tactics to reach our clients target market including:
News & message development & management
Media relations
Press release writing
Article writing
Social media
Media events
Educational seminars
Sponsorships
Partnerships
A solid PR strategy can compliment your marketing strategy. This is because consumers perceive the information shared in an advertisement differently than they do a news feature. Consumers trust the media to provide them with factual information. When a business is interviewed by the media, it establishes credibility and positions the business as experts in their industry.
A well thought out PR campaign can help consumers overcome reluctance and up the decision ladder. From a medical marketing standpoint, consumers are much more likely to move forward with having a medical procedure based upon a news endorsement than an advertisement.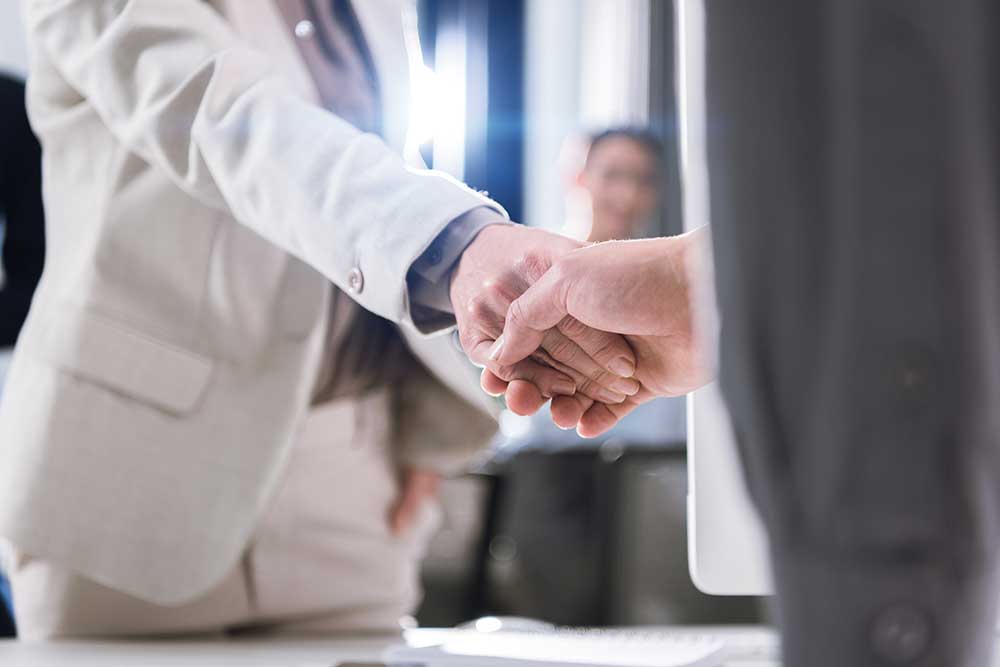 Make an impression. Stand apart from the competition.
Find out how MindStream Creative can transform your marketing with a complimentary 30-minute marketing assessment. 
I want to know more
If you're ready to learn more, fill out this form and receive a complimentary 30-minute marketing consultation.
541-604-7014