About Us
We Are Here To Help You Grow
What is MindStream?
Great question! MindStream is an ancient sanskrit term meaning the continuous flow of consciousness spanning time.
We believe that every business has a unique story to tell.  We have built our business model on the foundation that the most effective marketing comes from the evolution of thought and creativity.  To us, MindStream means truly understanding our client's vision, needs and goals in an ever-changing world.
MindStream Creative was founded in January of 2010, but we were helping businesses grow well before that!  With over twenty years of experience in strategic marketing and business development, our team has knowledge and experience to drive results. 
MindStream Creative is an award-winning boutique marketing firm that is fully committed to each client's unique needs. With MindStream Creative, you are not going to be handed off to an account executive with minimal experience. We offer a collaborative and hands-on approach to marketing. Our team of marketing strategists, web designers, graphic designers and copywriters help make our clients stand out from the competition.
Each client has a unique vision and goal for growth. It is our mission to identify the tactics that will help you realize your vision and reach your goals using the most cost-effective solutions available.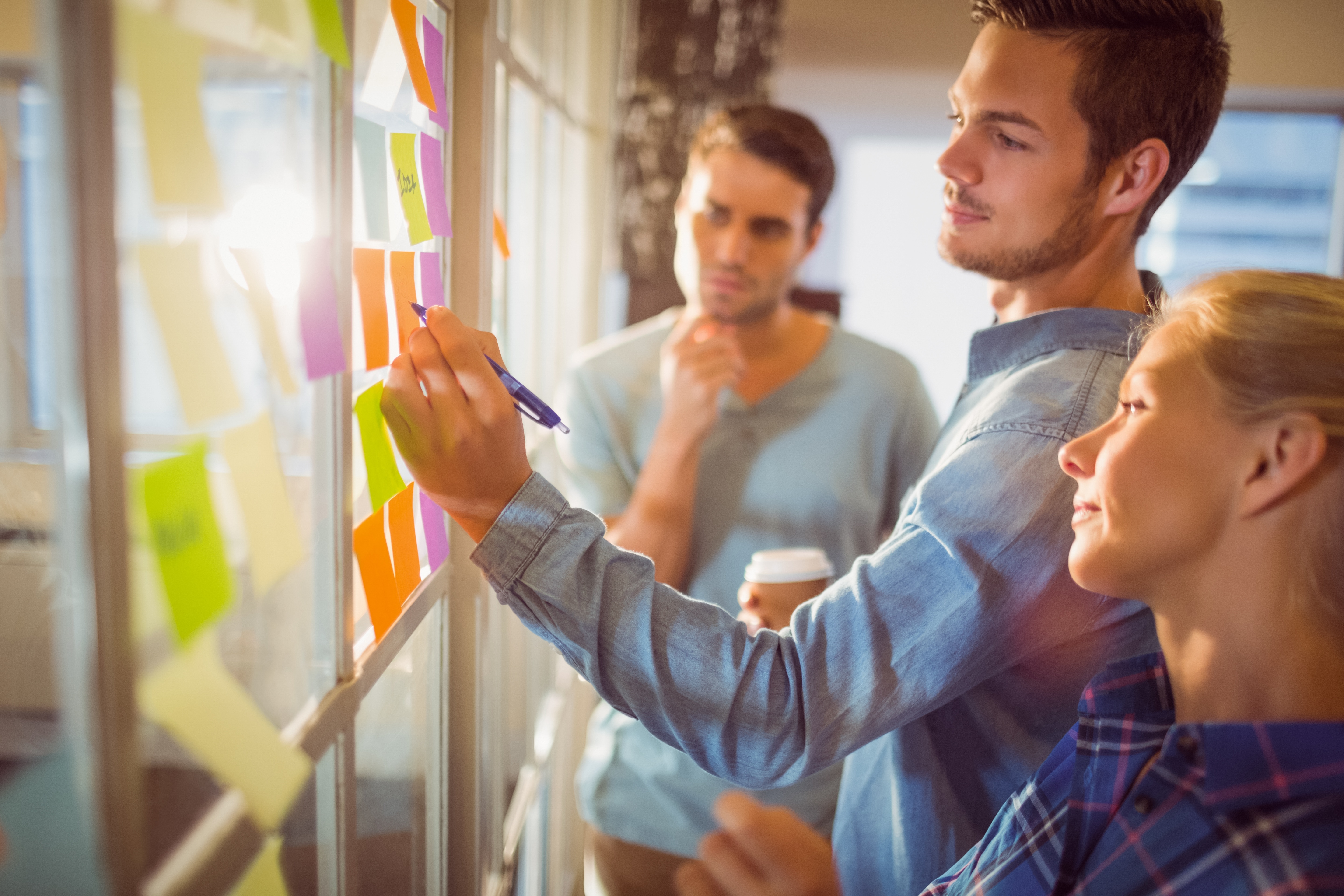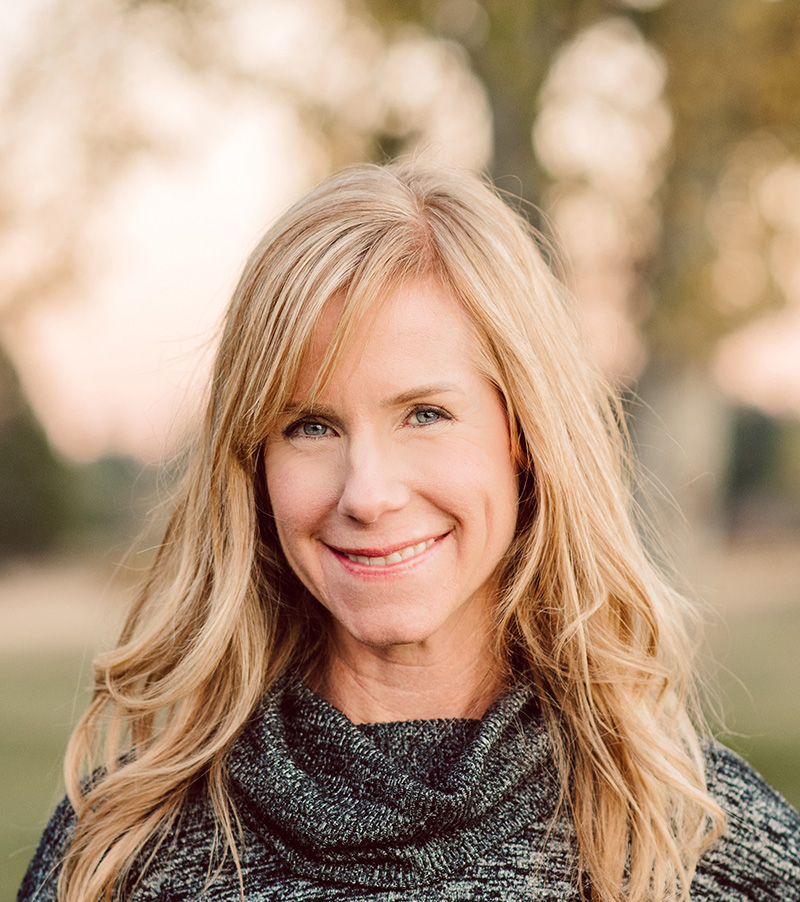 Melanie Herron, MHA
Melanie is an expert in marketing with over 24 years of experience helping small to medium size businesses grow. Tell her your vision and goals and she will create a successful marketing campaign that will get results!
Throughout her career, Melanie has worked in several medical practices marketing elective medical procedures as well as ancillary products and services. She understands the day-to-day functionality of a medical office and knows what works and doesn't when it comes to marketing to a patient. This unique perspective is the driving force behind her success. A self-confessed perfectionist, Melanie is committed to helping her clients stand out. She provides each client with the marketing leadership and guidance needed to produce results and continue the momentum toward growth. She enjoys brainstorming with clients on unique ways to drive business into the practice and improve the patient experience.
Melanie is a graduate of East Carolina University and earned her Master's Degree in Health Administration from Pfeiffer University.
In her spare time, Melanie is a wife, mom, lover of all creatures (two, four, many and no-legged), and a non-eater of meat. Depending on the season, Melanie can be found kayaking, paddle boarding, swimming, skiing, hiking or partaking in other Central Oregon outdoor activities with her amazing husband, active daughter, and two dogs (an Italian Greyhound and a Beagle mix).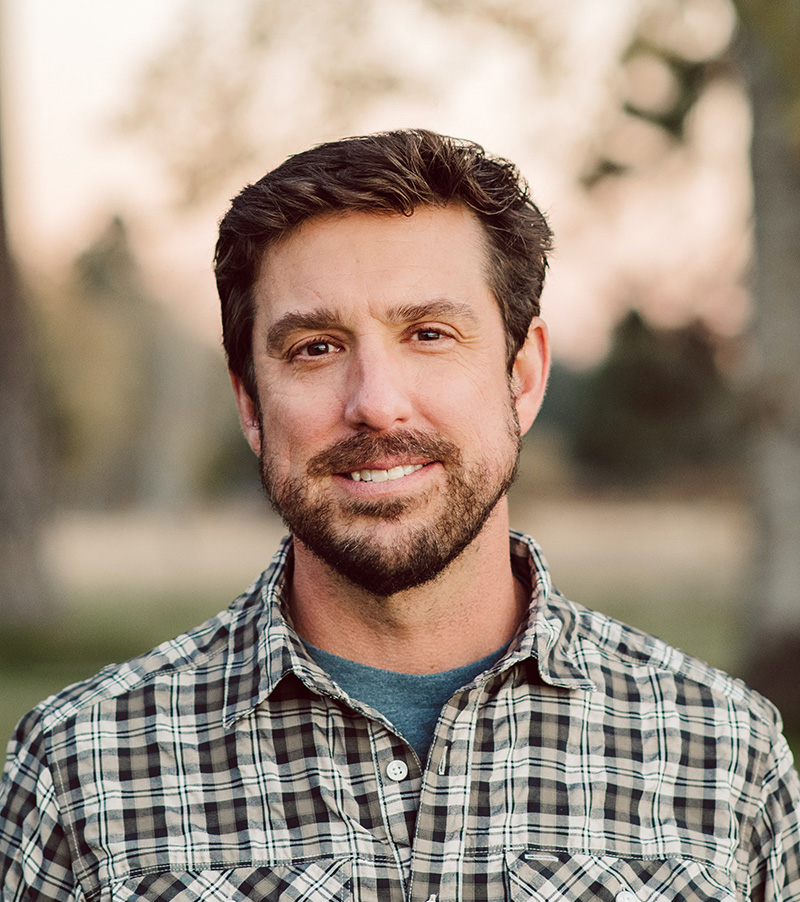 Keith Herron
With combined experience in advertising, marketing, communications, patient care and sales, Keith is the person we go to for idea exchange. Keith enjoys collaborating with the team on strategies for growth. He has a keen eye for creative design and the financial know-how to help his clients manage their marketing budgets wisely.
Keith has worn many hats including clinical research associate, neonatal, pediatric, and adult respiratory therapist, advertising rep, IT & telecom account executive and most importantly to you business development manager. His clear insight into the workings of businesses, provide a firm foundation that take clients to the next level. He knows what it takes to make a happy customer and client. His creative vision and ability to organize talent have helped make MindStream Creative, Inc. a success.
Keith is a graduate of East Carolina University where he earned his Bachelor's Degree in Communications and Marketing. He is also a Registered Respiratory Therapist.
When not working, Keith enjoys skiing, hiking, biking, and otherwise enjoying time with his family in beautiful Bend.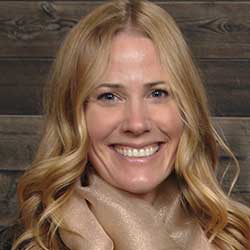 Heather
Graphic Designer
Fun Facts: Heather went to high school with Keith (co-founder) and earned her Bachelor of Fine Arts in Graphic Design from Radford University. She loves to spend time outdoors with her husband and two daughters.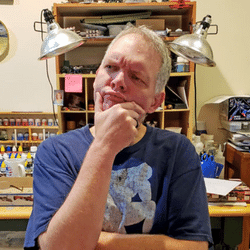 Jon
Website Designer
Fun Facts: When not building beautiful websites, Jon is busy building plastic models as a hobby and making videos on YouTube about it.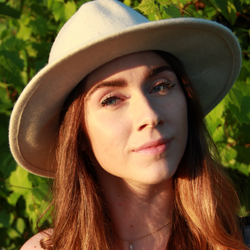 Allie
Marketing Manager
Allie is a Kansas City, MO native and Oregon State University alumna. In her spare time, she enjoys getting outside with her husband and sweet pup, soaking up all the beauty that Central Oregon has to offer.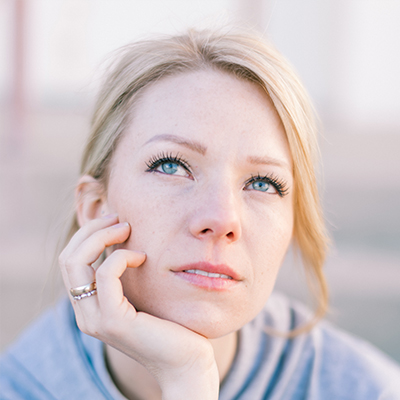 Jordan
SEO Strategist
Fun Facts: Jordan loves sports of all kinds but is particularly partial to snowboarding in the winter and running the many trails near her home with her black lab, Cocoa.
If you're ready to learn more, fill out this form and receive a complimentary 30-minute marketing consultation.
541-604-7014