SEO
Get found online and dominate the first page of search results.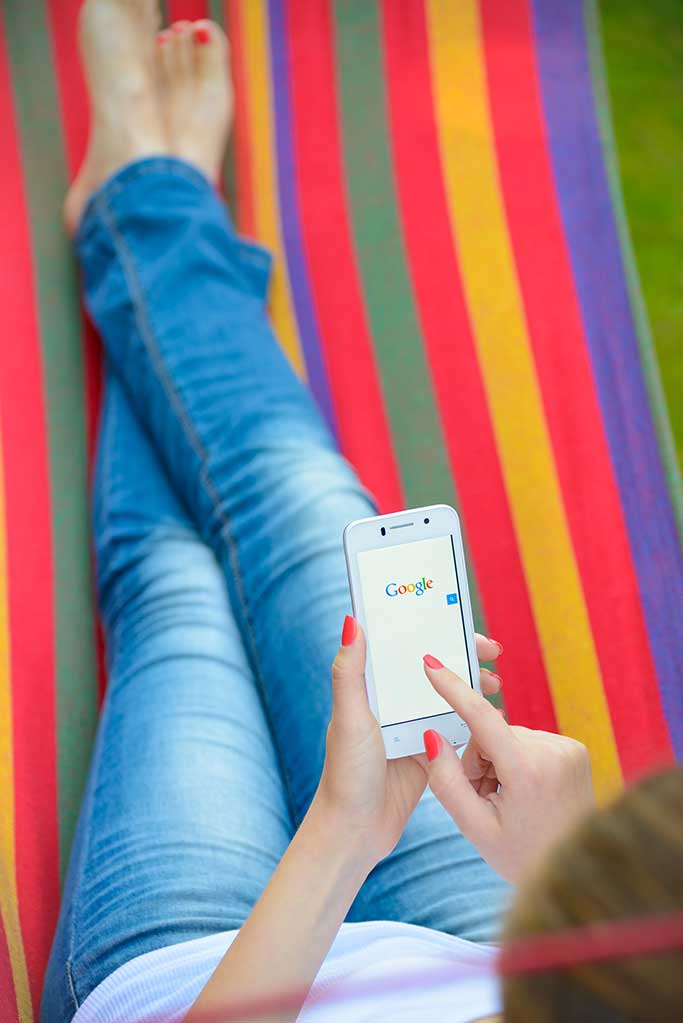 Rank well, organically.
SEO services in Bend, OR
Having a great website is one thing. Getting discovered online is another. Online visibility is critical to growth and longevity. If your website isn't showing up for the keywords that are most relevant to your business, you are missing opportunities to grow. 
According to Search Engine Journal, 93% of online experiences begin with a web search. That means the vast majority of consumers are researching and buying online. When consumers search online, they most often choose the businesses that appear on the first page of search engine results.
 Search engine optimization, or SEO, can help your business by improving your online ranking for key services for which you want to optimize organically.
Understanding SEO
If there is one thing you want when it comes to search results, it's to rank at the top. To achieve this you need a comprehensive and strategic plan that looks at your entire business, the areas you want to grow, and the competition. 
SEO isn't a one time thing. Search engines like Google regularly change their algorithms to improve the results that appear when a search is made. Businesses stay on top of SEO by employing tactics that make search engines happy. This includes things like:
Content marketing
Website speed
Backlink audit and development
Local SEO
Titles, tags and page description
Reviews
SEO is the most effective way to boost web ranking organically. It is a time tested marketing strategy that has helped millions of businesses get discovered and grow. Ready to learn more? Schedule a marketing assessment today.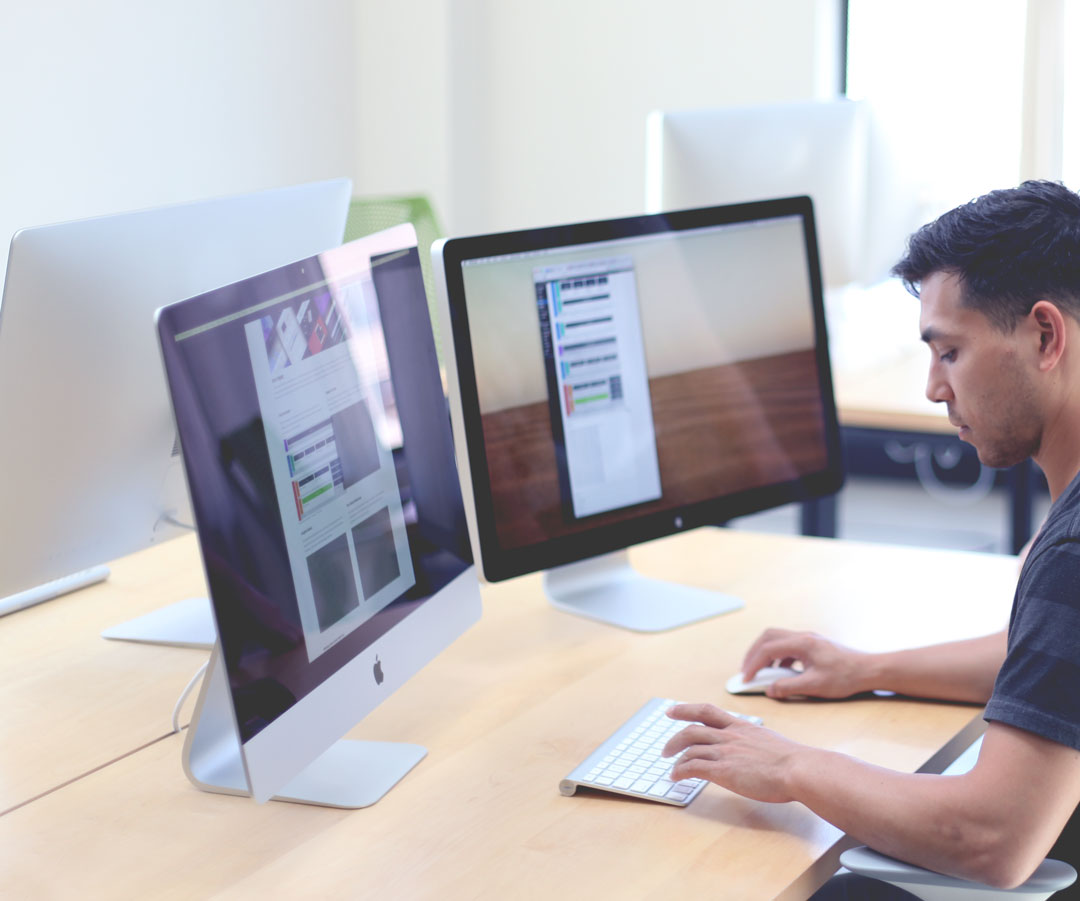 If you're ready to learn more, fill out this form and receive a complimentary 30-minute marketing consultation.
541-604-7014