Step & Spine Physical Therapy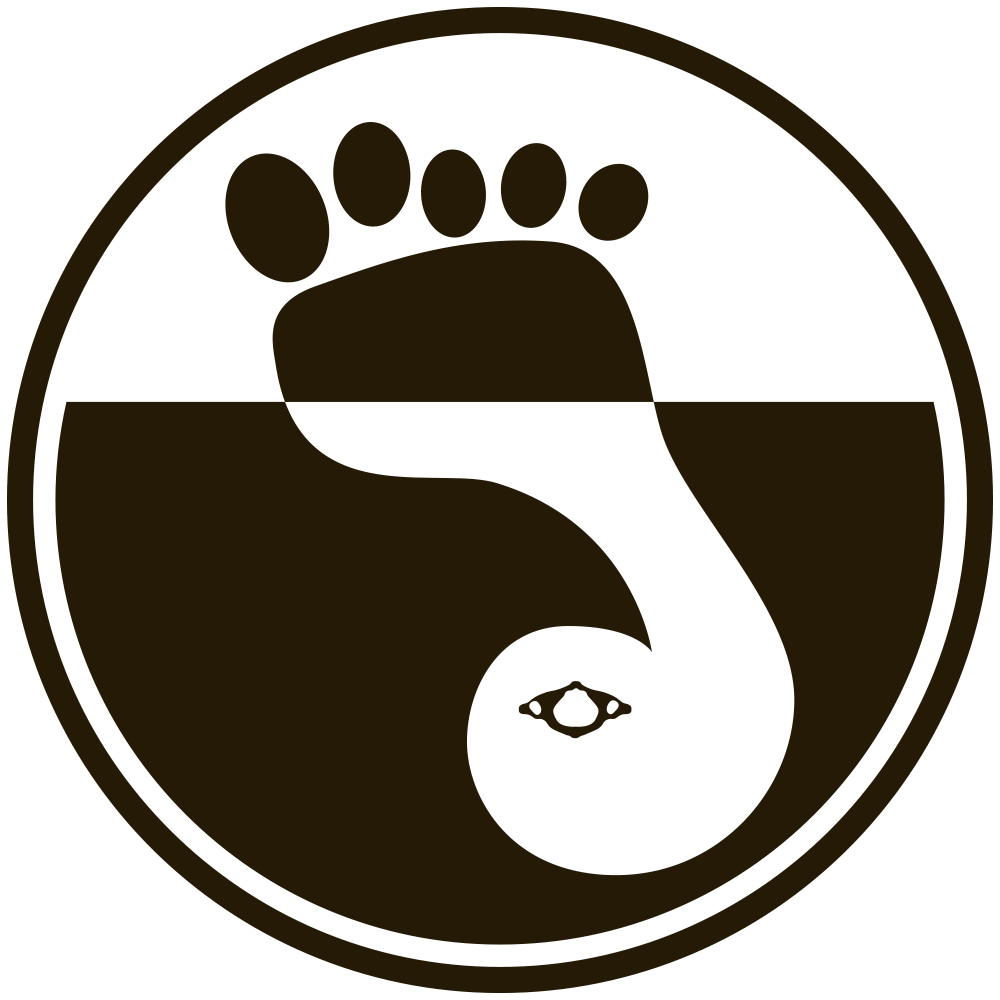 Step & Spine Physical Therapy's Challenge
Step & Spine Physical Therapy built a highly successful practice with three locations in Central Oregon. In the past, they had on-staff marketing and while they experienced growth, they needed to breathe new life into their marketing strategy. They wanted a marketing team without any limitations in expertise.
The team at Step & Spine Physical Therapy knew they needed to make some changes to meet their growth goals. They wanted to deepen the existing relationships they had with referring providers and develop new ones. They also wanted to develop brand recognition as Central Oregon's leading physical therapy practice, committed to delivering the highest quality care to patients. Lastly, they wanted to connect with existing and potential patients throughout the community.
A comprehensive discovery session with the administrative team of Step & Spine Physical Therapy provided significant insight to the vision and goals of the practice. We then completed a competitive analysis and developed a strategic plan and that included a variety of tactics to help them succeed. With our help managing and implementing the plan, Step & Spine Physical Therapy was able to decrease their marketing spending while experiencing significant growth and improved brand recognition.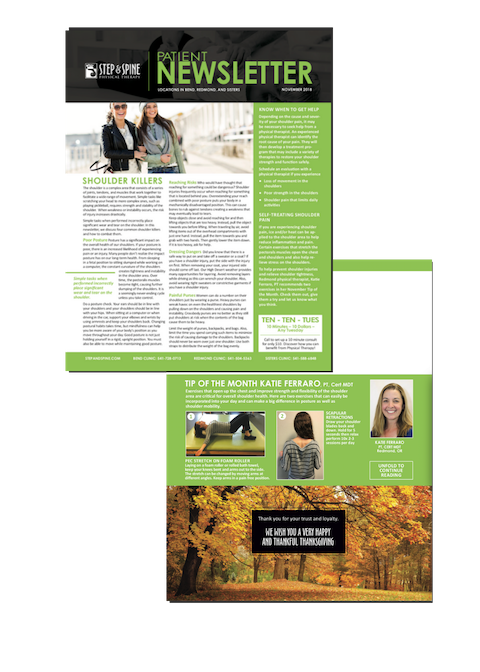 An updated newsletter was developed using their vibrant palette colors, attractive photography and a well thought out design. Each month we interview physical therapists and patients and develop articles that help patients live healthier and more active lives. Full of health tips and heartwarming stories, the newsletter positions Step & Spine Physical Therapy as trusted leaders in their industry throughout Central Oregon.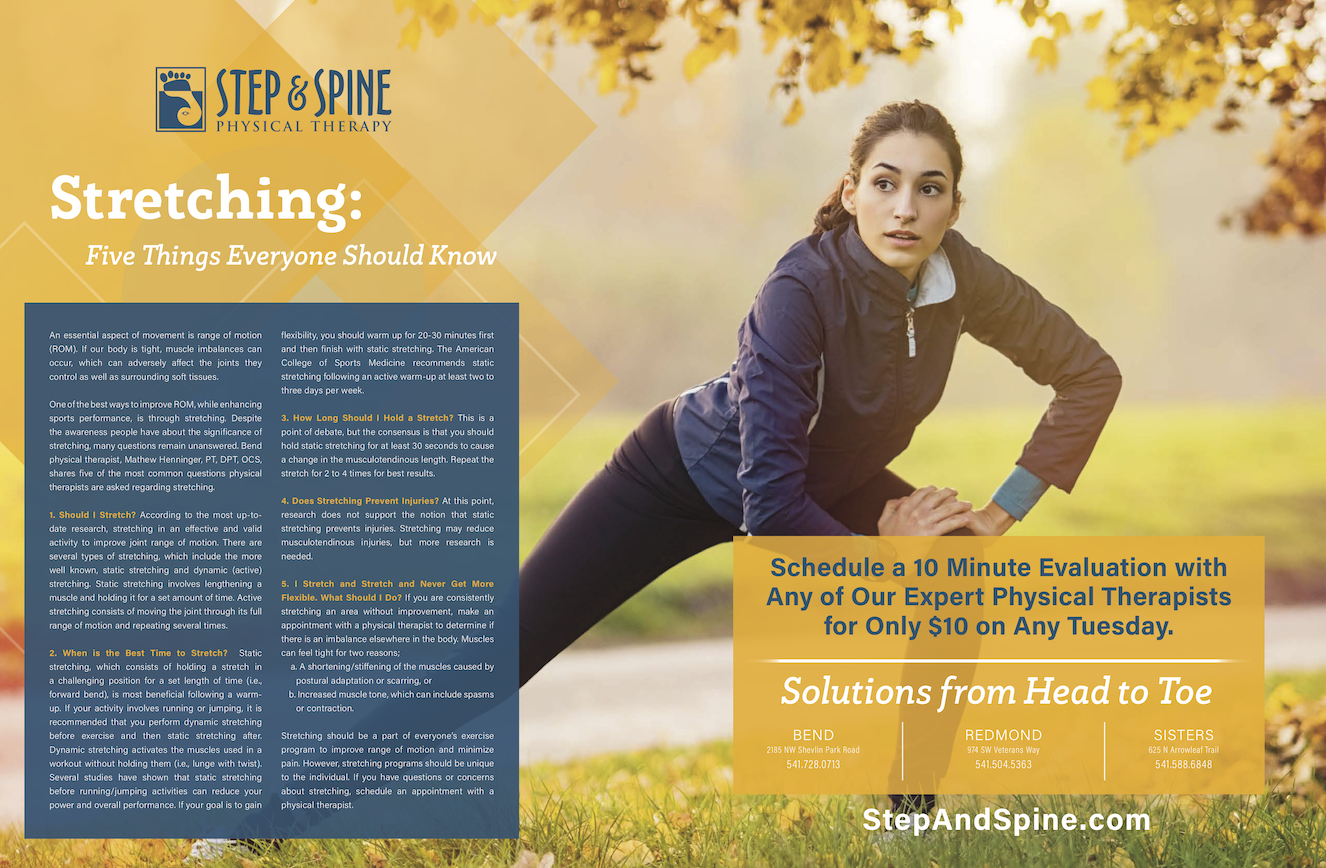 Great copy and a beautiful two page ad in a local magazine served to not only increase knowledge in physical health management among prospective patients, it also helped educate patients on the options available at Step & Spine Physical Therapy.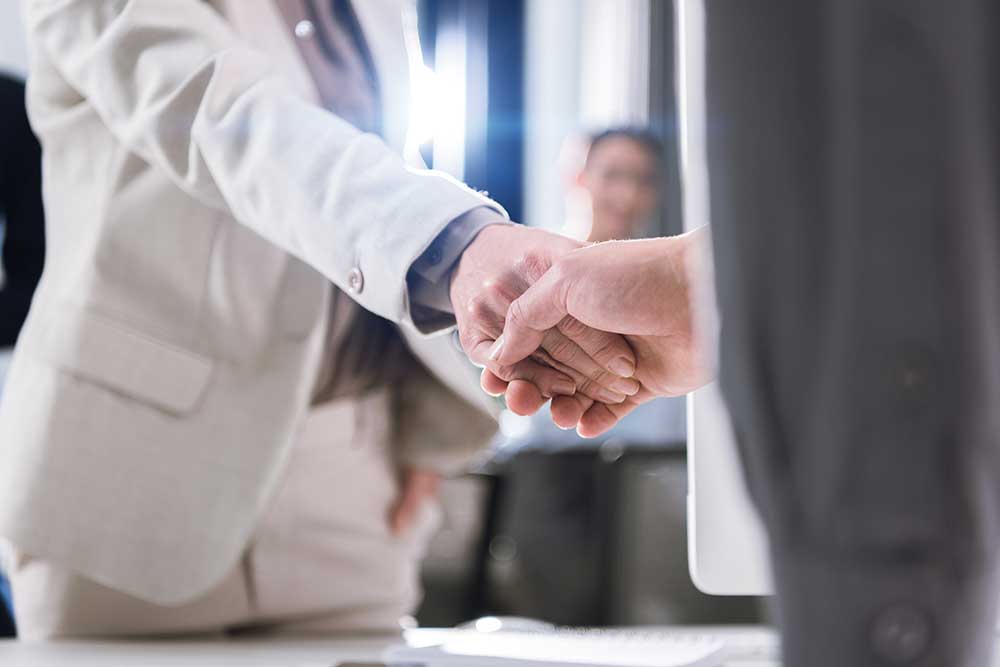 Building upon existing relationships with referring providers, a MindStream Creative physician liaison was assigned to Step & Spine Physical Therapy. The goal was to grow referrals into the practice. The outcome was over 28% growth in just a few months.
To build community awareness and increase engagement among existing and potential patients, MindStream Creative took the Step & Spine Physical Therapy social media pages to new heights. With the addition of targeted advertising, creative content and thought provoking information sharing, the page grew exponentially.  
Fans increased by: 61%
Engagement increased by: 40% 
Impressions grew by 596%
Posts sent increased by 212%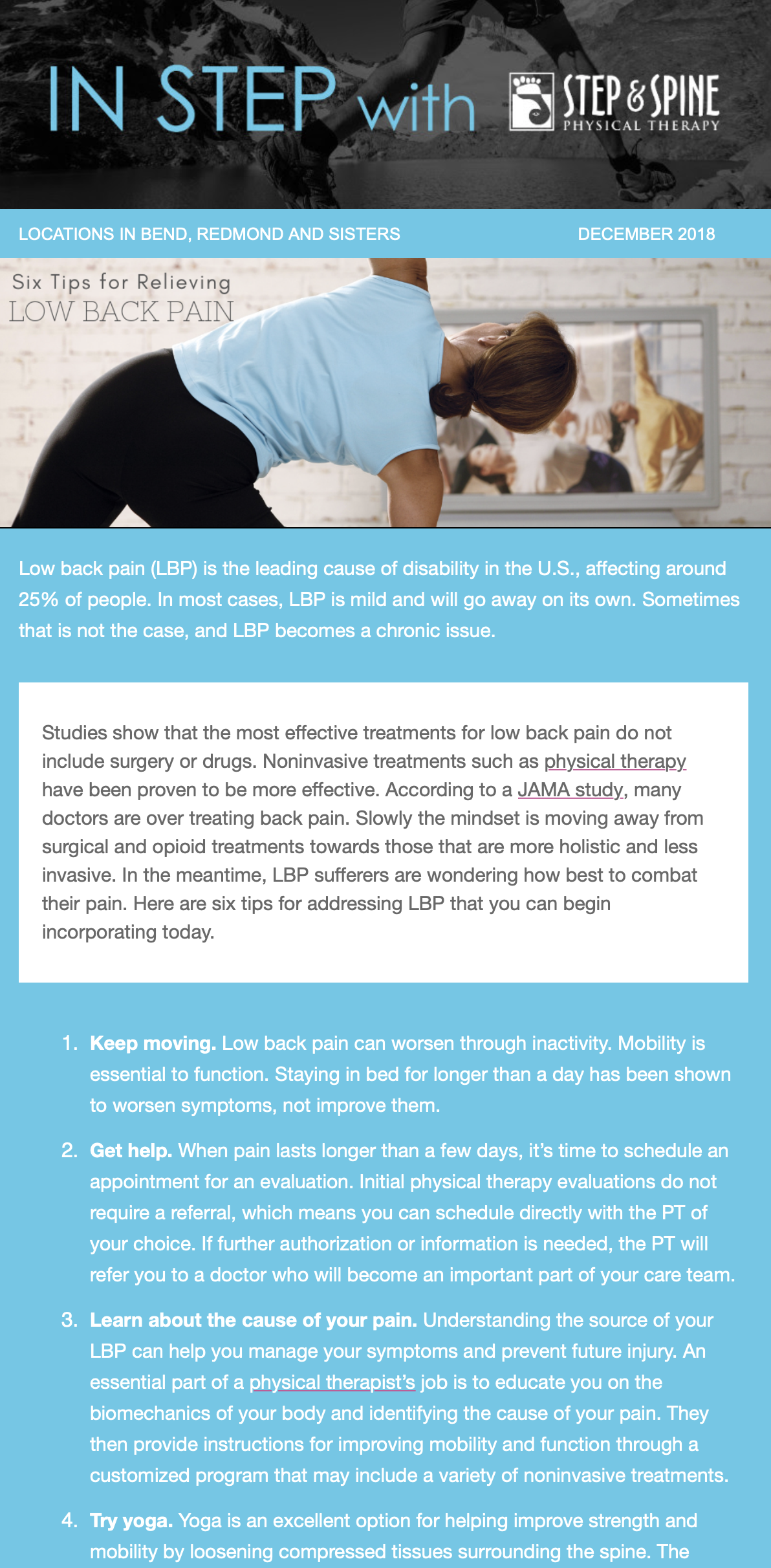 Content marketing
Education was a significant component of the Step & Spine Physical Therapy vision. Prior to hiring MindStream Creative, they used another agency that shared "stock" content as blogs and newsletters. MindStream Creative transformed their content marketing by developing unique, thought-provoking stories, blogs, articles and advertisements that got Central Oregonians thinking about living healthier. The consistent branding and accurate content increased consumer confidence and boosted patient referrals.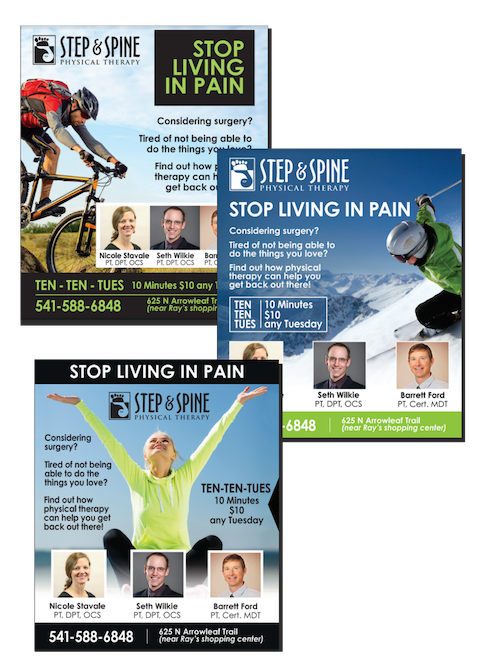 Media buying
Great ads with excellent placement get attention. MindStream Creative developed a series of ads that attracted the eye, had a good call to action and excellent newspaper placement. 

What our client has to say...
"MindStream Creative, Inc, such good listeners! They really listened to the needs of my business and worked with me to organize a plan. They understood which items on my marketing list were priorities. When I didn't think my already completed website was a priority, and they did, they explained to my why prioritizing some changes would help my business to grow."
-Jodi Ford, Co-owner
If you're ready to learn more, fill out this form and receive a complimentary 30-minute marketing consultation.
541-604-7014