Wholistic Pediatrics and Family Care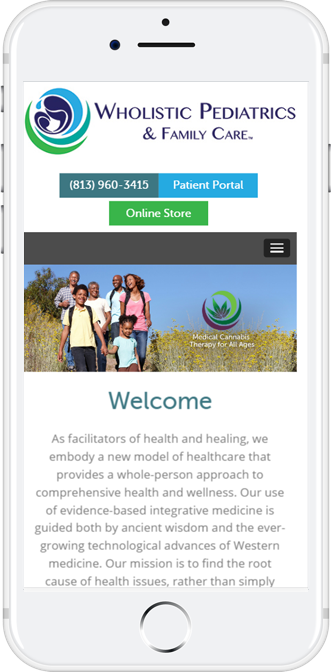 Wholistic Pediatrics & Family Care's Challenge
Wholistic Pediatrics and Family Care wanted to develop and implement a comprehensive marketing program that positioned their practice as industry leaders in the treatment of  patients using medical cannabis. They were already recognized leaders in holistic pediatric and family care, but sought to extend their services to include certifying patients for recently approved medical cannabis.
They knew their current website didn't meet the needs of their ideal customer. They felt it lacked in ease of use, was not responsive or mobile friendly and was short on content that would help educate patients on how they could help. 
They wanted to appeal to not only parents, whom have been their target audience since inception, but also people of any age who had conditions that would qualify for medical cannabis under Florida law. They also did not rank on the first page of search results for keywords that were relevant to their industry. 
The solution
MindStream Creative developed a strategic plan that incorporated a variety of tactics to improve the visibility of Wholistic Pediatrics & Family Care and Wholistic ReLeaf.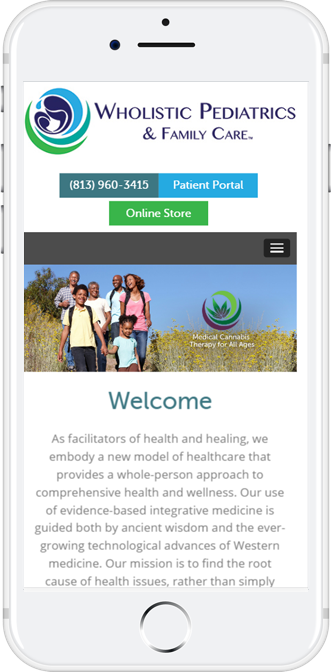 The MindStream Creative team developed a semi-custom and fully responsive website. Because they had two websites with completely different content and branding, there was a lack of uniformity between the divisions. We combined the two websites and developed a robust content library that would help patients get answers so they could start feeling better.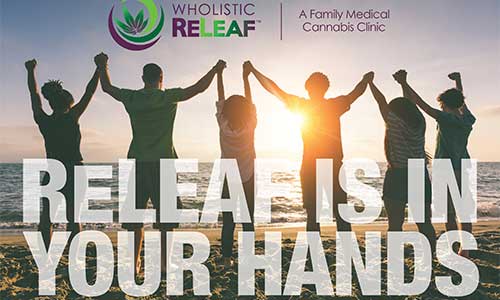 Content marketing
Great content is one the best ways to engage and inform. In addition to bio cards, website content and other collateral material, we launched Success Stories. Each story showcased how the team at Wholistic ReLeaf helped an every day person with a chronic condition get better. We conducted a series of patient and provider interviews from which we developed heart warming stories that were accurate, authentic and thought provoking.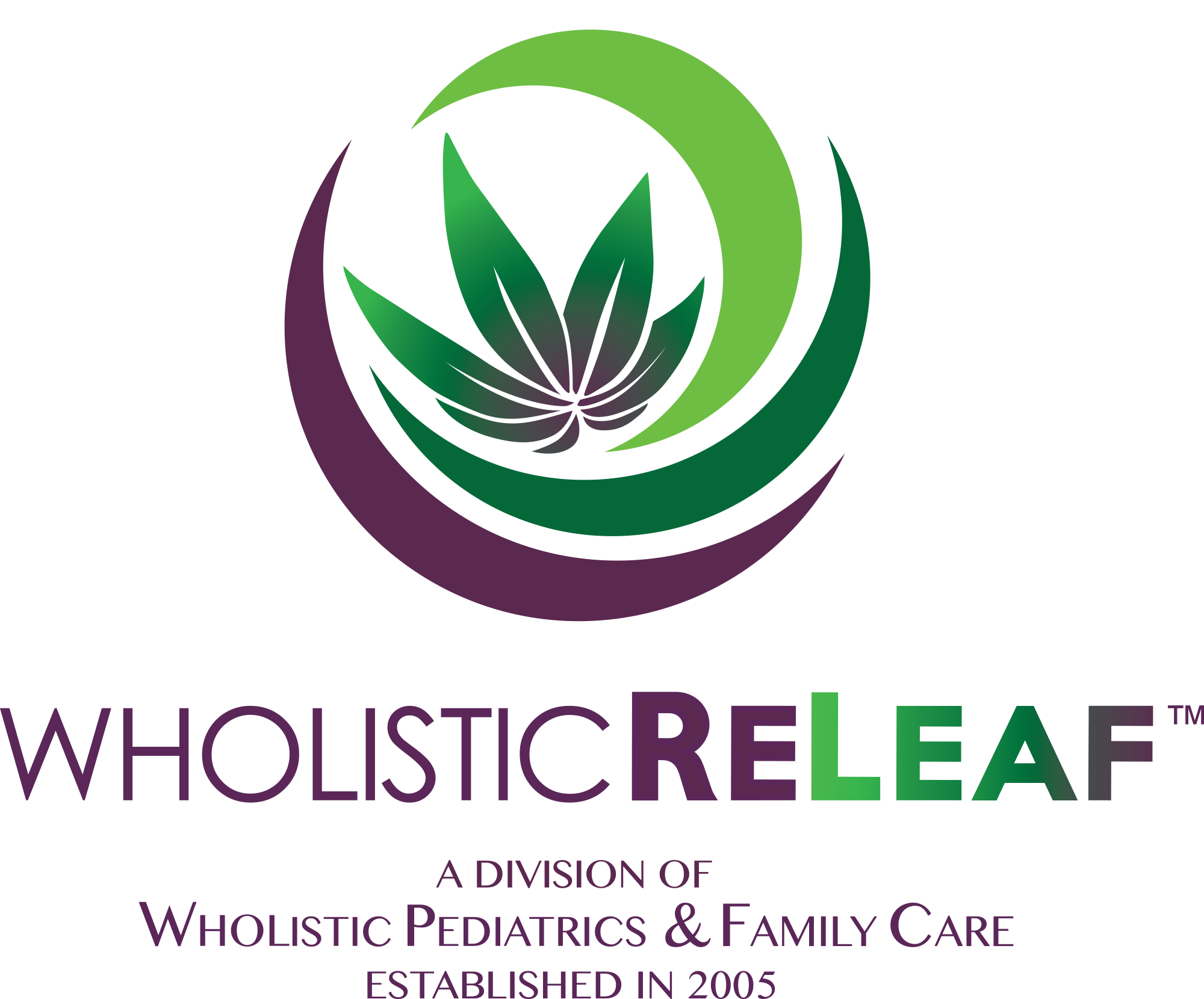 MindStream Creative developed a series of icons to coincide with the different divisions and service lines offered within the practices. We also performed detailed researched into potential names for the new division. Once approved, we designed the new logo for the division, Wholistic ReLeaf, that was consistent with their existing brand, but showcased the new offerings available. 
Wholistic Pediatrics & Family Care had a good following of both patients and parents. Engagement was not as high as they wanted and posts were infrequent. MindStream Creative performed an overhaul of their social media pages and began using Facebook Ads as way to reach targeted consumers with their message.
Results:
Fan growth: 43%
Impressions grew by 261%
Engagements increased by 75%
Posts sent increased by 357%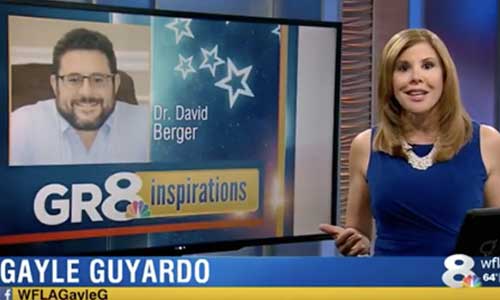 Getting the attention of the local and national media was a significant goal for Wholistic Pediatrics & Family Care. To achieve this, we used our Success Stories as a tool for generating media interest. The result, multiple news interviews, stories, and articles not only locally, but nationally. Dr. Berger has been asked to keynote present at conferences and is the recognized leader for pediatric medical cannabis in the state of Florida.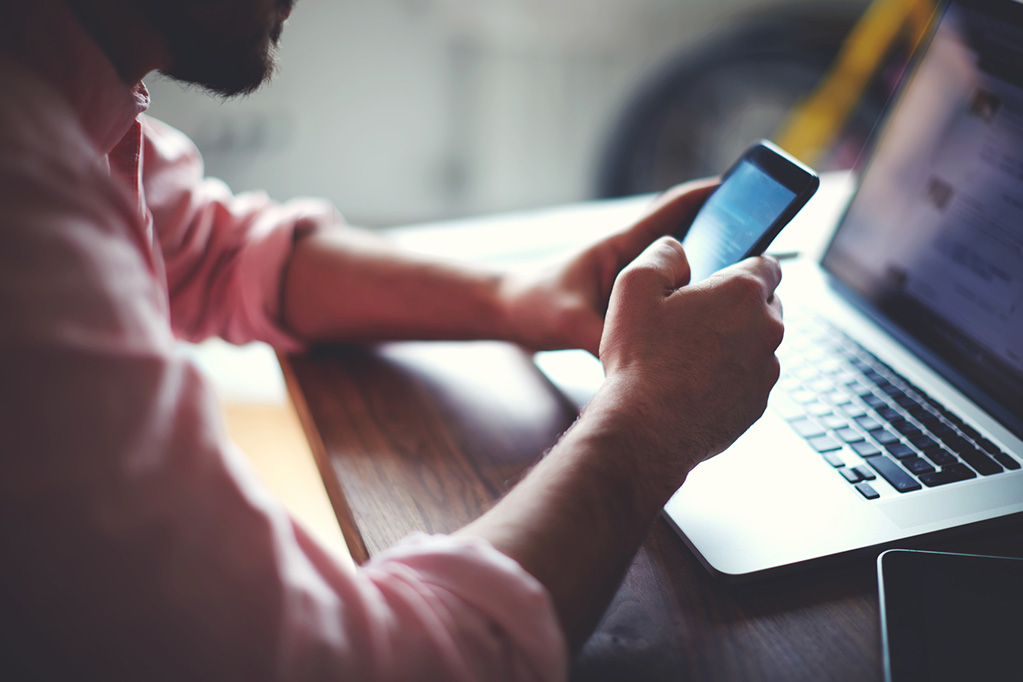 Initially, Wholistic ReLeaf and the Wholistic Pediatrics' website was ranking poorly for targeted keywords. After developing a comprehensive SEO campaign strategy, we were able to quickly move their website to the top of first page results for the keywords for which we were optimizing. They also began ranking at the top of search results for additional "halo" keywords that we were tracking.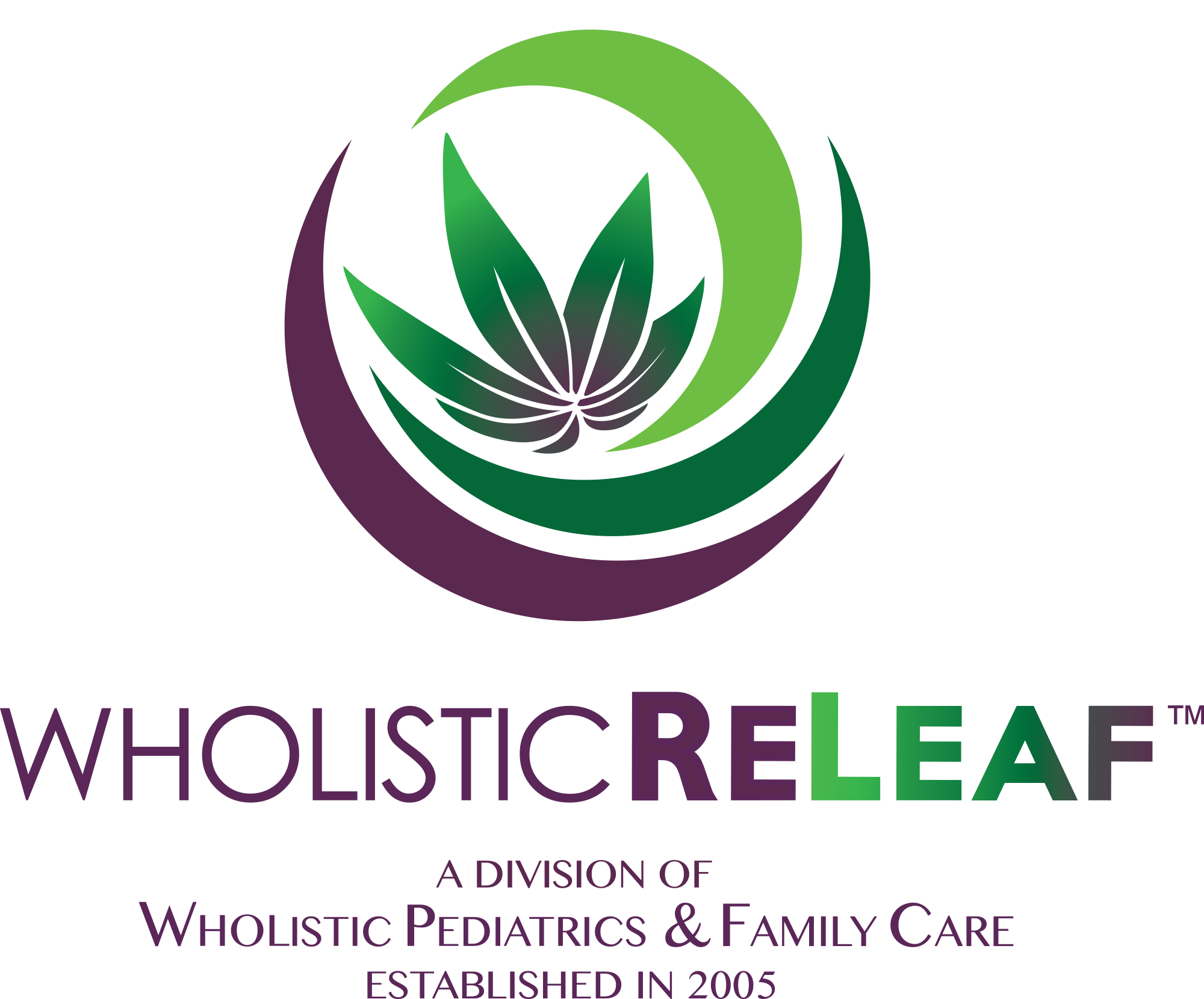 What the client has to say...
"As the Executive Director of Wholistic Pediatrics & Family Care (in Tampa, Florida), I have had the pleasure of working extensively with Melanie Herron and the MindStream Creative team for the past year.
We hired MindStream to redesign our website, as well as oversee social media marketing, search engine optimization, and other related digital marketing strategies.
Melanie has repeatedly gone 'above and beyond' for us, and has always demonstrated that she has our best interest in mind. MindStream Creative provides reliable, professional service in a kind and friendly manner. Without hesitation, I would recommend making MindStream Creative a part of your growing company. You'll be happy you did!"
-Shari Kulanu, Executive Director
If you're ready to learn more, fill out this form and receive a complimentary 30-minute marketing consultation.
541-604-7014